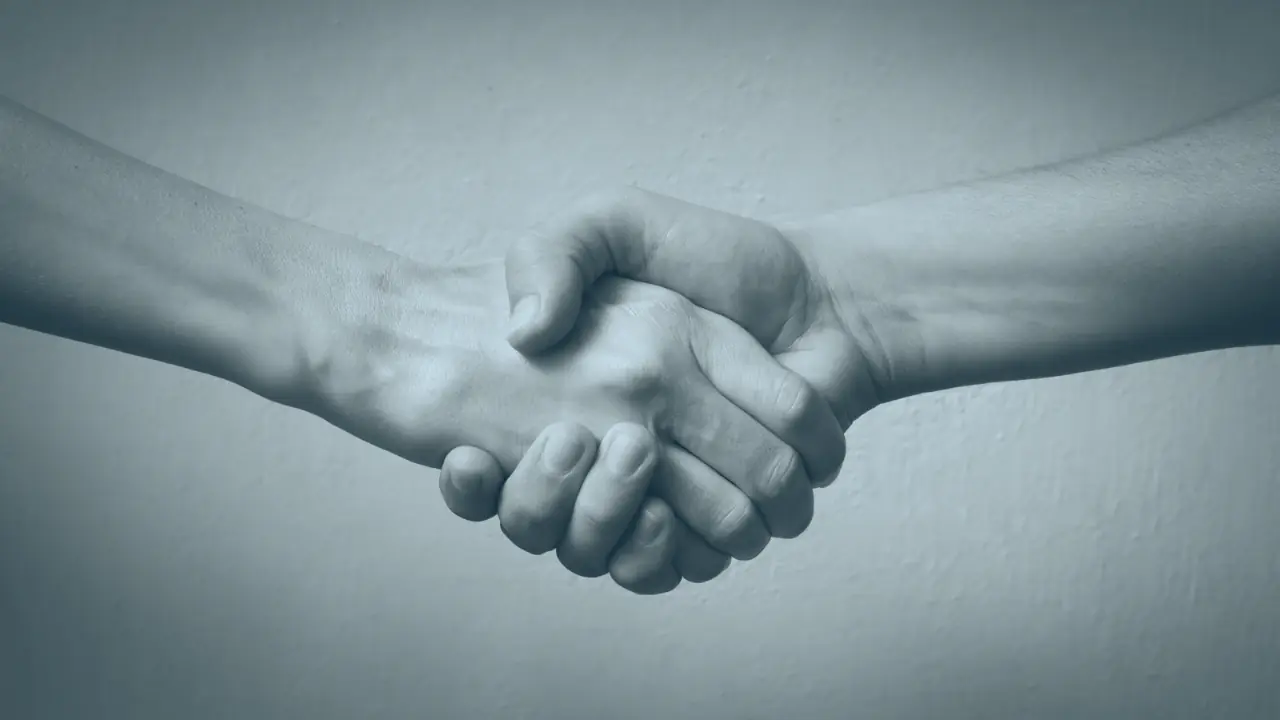 Washington, D.C. - April 1, 2023 - Stockmusicmusician.com, a leading provider of high-quality stock music and audio content, today announced its acquisition of Beatproduction.net, a popular website that offers a wide range of music production resources for aspiring musicians and producers.
With this acquisition, Stockmusicmusician.com aims to expand its portfolio of music production offerings and provide a more comprehensive suite of services for its customers. Beatproduction.net brings to the table a wealth of expertise in music production, including a massive library of high quality samples and midi packs.
"I'm excited to welcome Beatproduction.net to the Stockmusicmusician.com family," said Evan, CEO of Stockmusicmusician.com. "Their expertise and resources will enable me to better serve my customers and provide a more complete music production solution. I believe that this acquisition will allow me to take my offerings to the next level and help us become a one-stop-shop for all things music production."
Beatproduction.net will continue to operate under its own brand, but will now be part of the Stockmusicmusician.com network. Customers of both companies will benefit from the combined resources and expertise of the two companies.
"We're thrilled to be joining forces with Stockmusicmusician.com," said Dennis, founder of Beatproduction.net. "We've always been passionate about providing high-quality music production resources to our community, and now we have the opportunity to do so on an even larger scale. We're looking forward to working together to create the best possible experience for our customers."
About Stockmusicmusician.com
Stockmusicmusician.com is a leading provider of stock music and audio educational content, offering a wide range of courses on music licensing, music production, and the Reason DAW to customers around the world. The company is committed to providing a seamless user experience and exceptional customer service.
About Beatproduction.net
Beatproduction.net is a popular website that offers a variety of music production resources, including sample packs, plugins, and more. Founded in 2010, the site has built a loyal following among aspiring musicians and producers looking to improve their skills and create professional-quality music.
From a Frustrated Producer in a Ragtag Bedroom Studio to Major Placements on TV Earning $1,000s!
My name is Evan, and I've been making music since around 3rd grade. I'm from San Diego, California, but I've lived in Washington, DC for the last 20 years.
After 3 grueling years of grad school, though I had put aside serious attempts at making

music.

I found myself spending my days doing work that was dreadfully uncreative, with a ton of student student loan debt.
Which made me feel like my favorite parts of myself were withering.
But I didn't know what to do about it.
Being in my early 30s with tons of student loan debt, in a world where there is "no money in

music

," I felt like my youthful dreams of trying to "make it big" were dead. Like my music would remain unheard in my head and hard drive.
Frustrated by my inability to get my music heard, I started researching solutions.
Instead, I wanted to find a way where I could focus on making the

music

and let someone else deal with promoting it.
I realized the music licensing was the perfect opportunity for a solo artist like me to get my music heard, without having to do any promotion. I just need to focus on improving what I could control - my songwriting and my production skills.
While I still have a full-time day job, I have created systems that have allowed me to produce dozens of songs a year in my spare time.
My songs have been on Netflix, TV shows like the 90 Day Fiance, an award-winning indie film, and NPR's "All Thing Considered." They've also been streamed millions of times.
In addition to being a music producer, I am passionate about teaching people how they can make professional-sounding music and earn money licensing it, all in their spare time.
Thousands of musicians, like yourself, have trusted me to guide their musical journey. My YouTube videos have been watched nearly a million times. And my story has been in Forbes, Side Hustle Nation, and the Side Hustle School.
You Can Achieve Your Musical Dreams Too - Attend the Free Music Licensing Workshop!