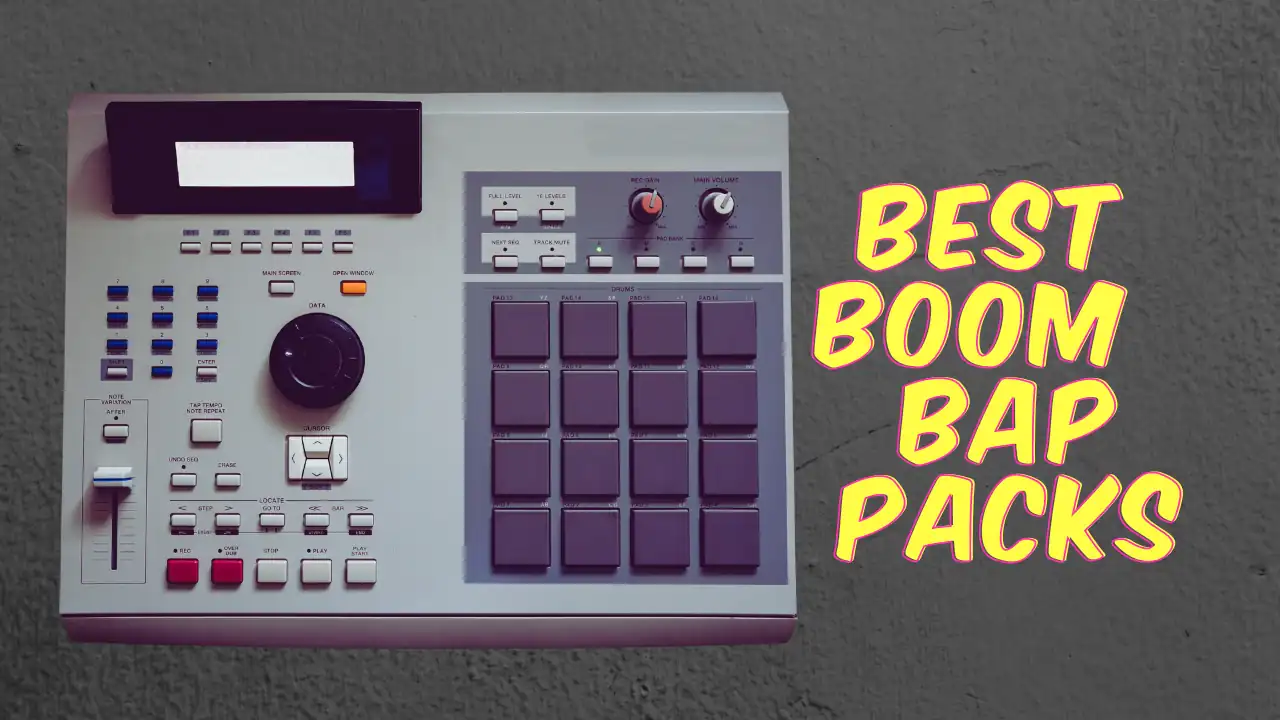 Best Boom Bap Drumkits
Producers like J Dilla and Pete Rock are considered pioneers in classic, boom-bap hip hop production. They developed unique sampling techniques and production styles that continue to inspire hip-hop producers today.
The boom-bap sound is characterized by the use of crunchy kicks on the...
<![CDATA[ // ]]>
Continue Reading...
Best Trap Drum Kits
There's nothing quite as distinct as the sonic character of trap drum kits in modern music. Their emergence from Atlanta's subculture, where the pulsating low-end frequencies of car subwoofers and club sound systems serve as a gravitational force for producers to explore the limits of...
<![CDATA[ // ]]>
Continue Reading...